Updated Canon 5d Mark iii Review by The Traveling Photographer
WRITTEN BY: BRUCE LOVELACE
PUBLISHED ON: NOVEMBER 4, 2023
Finally, a Canon 5D Mark III Review by a pro photographer without the overdone analysis of the specs, facts, and figures. This review of the 5D Mark III is based on my using it for over 11 years (so far).
See the updated evaluation of the Canon 5D Mark III below.
5D Mark III Update
The big question about the 5D Mark III is if it's still any good. In one word, Yes. The large full-frame sensor gives excellent image quality and there are dozens of EF lenses available that you can pai the 5D Mark III with for almost any kind of photography, I still use the 5D Mark III as my main camera when I shoot professional portraits.
The biggest liability with the 5D Mark III is its burst rate. At 6 frames-per-second, it's severely limited for shooting sports and other action photography,  Additionally its video capabilities are very outdated, compared to more-recently made DLSR and mirrorless cameras..
If you shoot landscape photography, macro, portraits ,candid photos, street photography, astro photography, architecture, food, product and event photography, it will make sense for you.
The Canon 5D Mark III has a 61-point autofocus system that is fast and accurate and it has weather sealing. Overall, the Canon 5D Mark III is still a great camera in 2023 and 2024, especially when there are so many affordable used 5D mark III cameras available in the marketplace.
I had anxiously waited for 5 years for Canon to come up with a souped-up version of the original Canon 5D (Mark I) that had everything I wanted. With the exception of 2 minor shortcomings, Canon finally announced the Canon EOS 5D Mark III much to my excitement. I purchased my 5D Mark III just 3 months after its release. The 5D Mark III mad my list of top landscape cameras by Canon.
There were several specific things I was looking for in a professional DSLR from Canon, coupled with some things I wanted to avoid. Here's my own history with the series of Canon 5D cameras as well as the release dates.
history of the canon 5D Series
CANON 5D RELEASE DATES
| | | |
| --- | --- | --- |
| VERSION | ANNOUNCE DATE | MY PURCHASE DATE |
| 5D | August 2005 | June 2007 |
| 5D Mark II | September 2008 | Wasn't good enough yet |
| 5D Mark III | March 2012 | May 2012 |
| 5D Mark IV | August 2016 | Video not advanced enough yet |
| 5D Mark V | Late 2020? | Probable or a Canon mirrorless |
---
5D Mark III Sample photo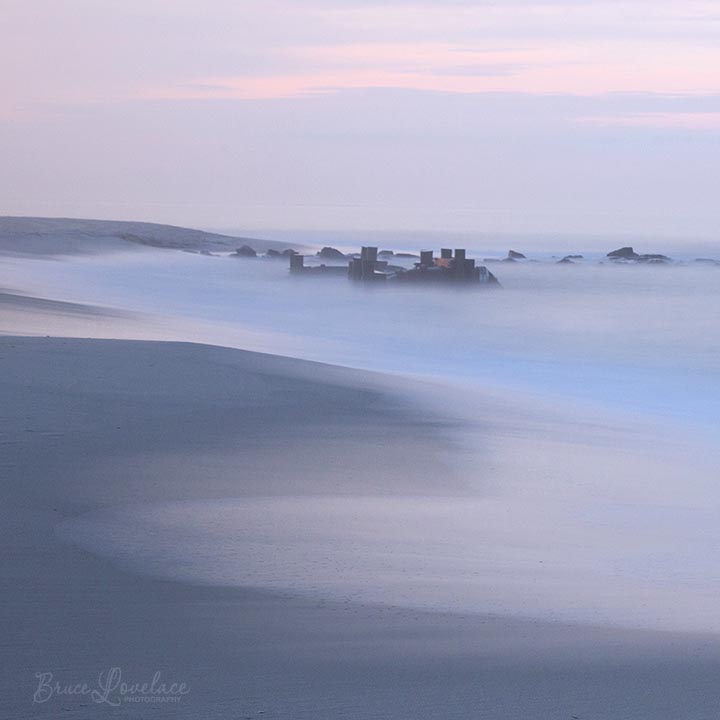 "Cape May Sunrise" Canon 5D Mark III. 30 Seconds at f/10
---
canon geek's 5D Mark III HIGHLIGHTS:
22 megapixel, full-sized sensor,

HD video,3 movie modes, external jacks

Low noise at high ISO, extreme range of ISO 50 – 102,400

Advanced autofocus system,similar to the pro Canon EOS 1d series.

Dual memory card systems, I love this feature.

Multiple-sized raw file capabilities. I use medium raw when shooting senior portraits

LCD Size: 3.2″ LCD vs 3.0″ LCD, Resolution: 1,040,000 dots.
I started with the EOS line when I purchased the original Canon 10D, followed by the 20D and then the first full frame Canon, the 5D in 2007.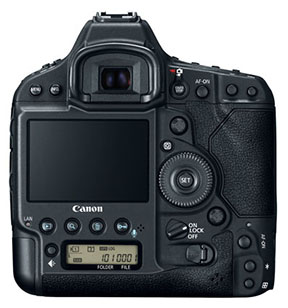 Canon EOS 1DX Camera
I usually don't buy a new camera with every single upgrade Canon does. I skip 1 or 2 versions just like I do with Adobe Photoshop, Lightroom and other software upgrades.I have always preferred the comfortably sized 7d, 10d, 20d, and 5d series than the bulkier and pricier 1D series of cameras.
You can see in this photo how the Canon Eos-1DX is quite a bit larger than the 5D. Like other Canon DSLR cameras, the 5D Mark III gives you the option of getting a battery grip. The Canon BG-E11 Battery Grip matches with the 5D Mark III and is a great addition if you want the extra firepower and the vertical-shooting control features.
Canon 5D Mark III Reviews – video
Here is an 18 minute detailed video of the Canon 5d Mark iii:
Other features I liked with the 5d mark III:
Adequately fast, at 6 frames per second, to make this usable to shoot sports and wildlife camera to an almost professional degree. Granted it's not 10 or more frames per second-that would be ideal-but 6 frames per second gets you a chance to capture fast action sequences with only split-second differences in action.

Dual
Memory card slots. It's reassuring to know you can shoot and save important images to two cards at once. Writing to a 2nd card is like having a insurance policy for no charge.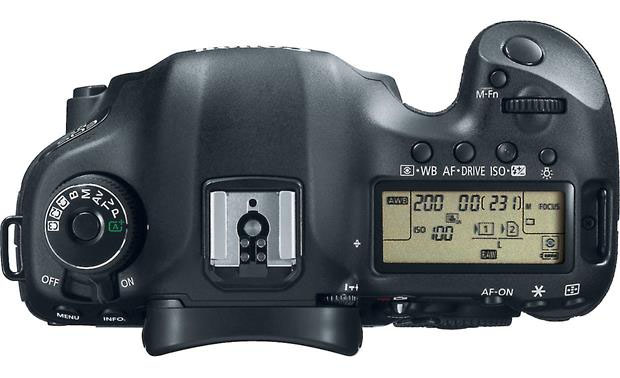 Canon EOS 5D Mark III
bargain prices on 5D Mark III
Check out KEH's inventory of pre-owned GoPro gear!
Here is an article on how to set your 5D Mark III to get High Speed Sync flash with a 270 EX II Speedlite.
The Mark iii camera can also shoot in HDR and has built-in chromatic aberration correction. Before I had my Mark iii I was able to fulfill one of my dreams and take some Canon 5D photos of Yosemite back in 2011.
Still a full-featured DSLR and in high demand but a whole lot cheaper than the camera reviewed here in this Canon 5D Mark III Review is the Canon T3 camera.
A big step up from the T3, T3i and T4i but more affordable is the still popular replacement for the 50D is the Canon EOS 60D Camera.
Shoot Canon, have a blast.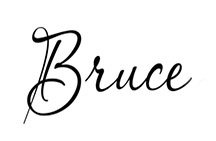 Bruce Lovelace is the publisher of Canon Camera Geek. Read more about him on the About Page. He also publishes how to articles and camera gear reviews at the Photography Tips website.
View some of Bruce's photos on Instagram  and Flickr.   Join the tribe of followers on YouTube. Bruce also runs photo workshops and provides 1 on 1 digital photography coaching.
Canon Geek on Google My Business
---
---
---
---